Body Autonomy
#bodyautonomy is a campaign to raise awareness that body hair is beautiful and to dismantle the mainstream idea of what femininity is and should look like. A dream collaboration with Refinery29 to reach out to young women to have full autonomy over their own body and make their own choices when it comes to body hair.
Campaign, Digital, Print, Animation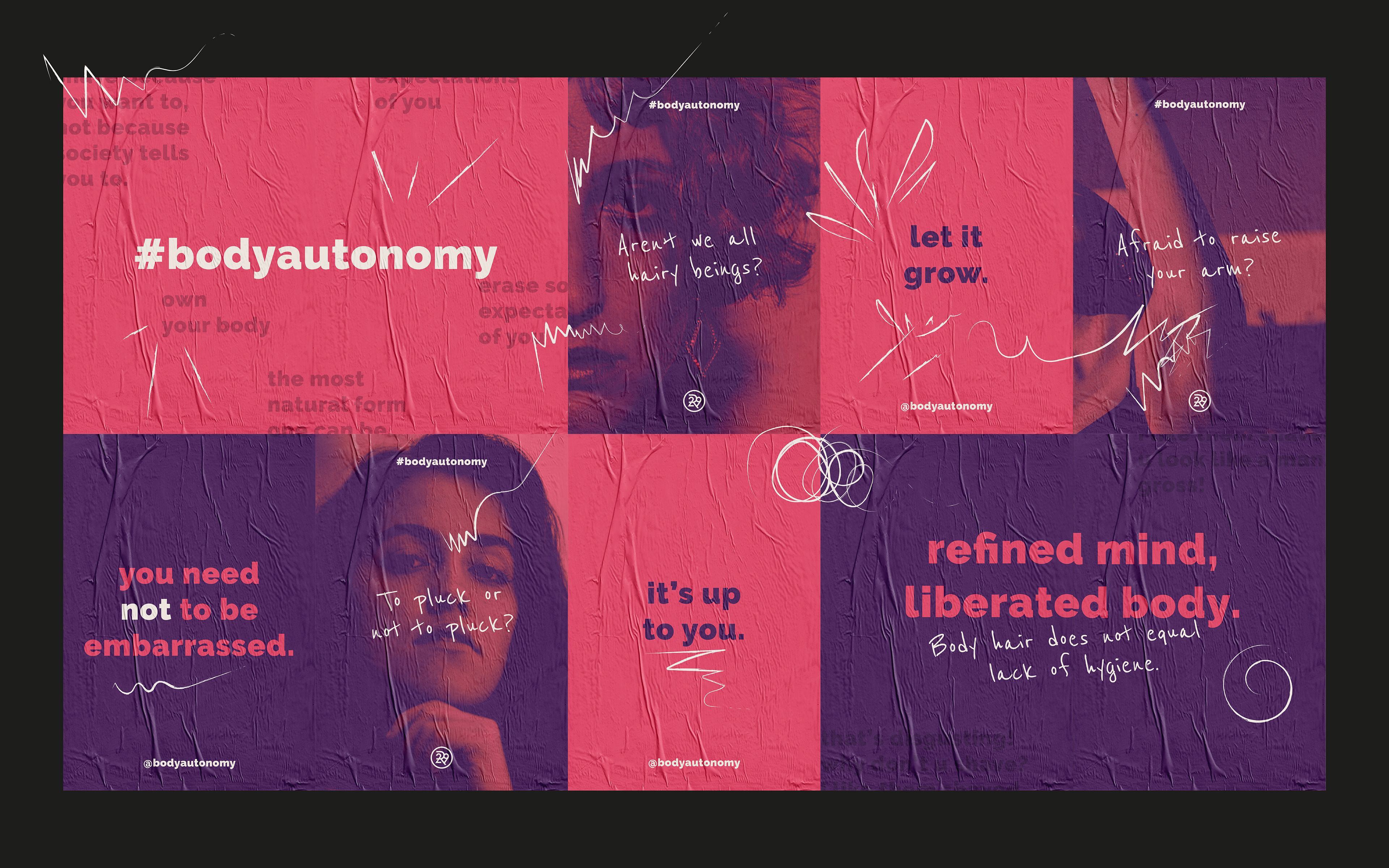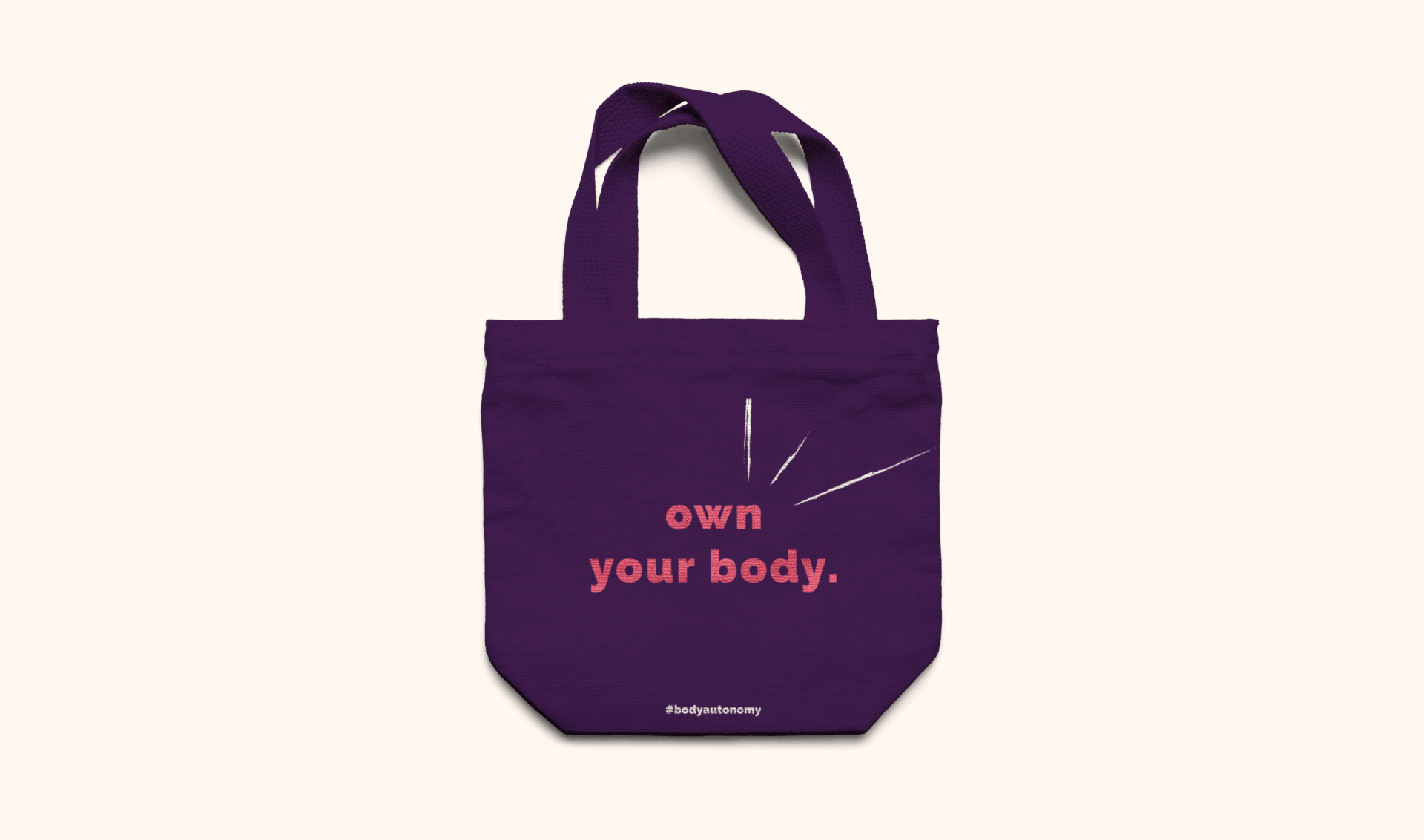 Disclaimer: Concept work for a student project.